In the period from August to December 2015 TELS Group of Companies carried out a project requiring shipment of special equipment for modernizing oil refinery in the Republic of Belarus.
To accomplish the goal, 89 shipments in total were made from France, Belgium and Poland.
Julia Ivanova, Chief of TELS Oversized and Project Cargo Transportation Department, commenting on the project:
Oil-refinery industry is one of the economic fields where we have successfully carried out a number of complex project transportations for our clients.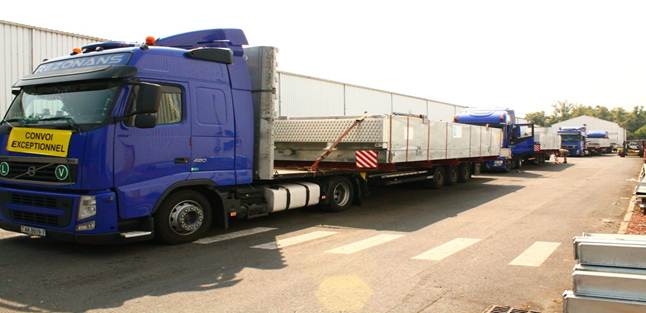 This project was notable for the fact that during 4 months we had to organize numerous shipments containing equipment of various size and functions from three European countries and provide with all the related services.
Naturally, we had to solve many organizational issues while realizing the transportation.
We were greatly surprised when the customs post suddenly closed, although since the very beginning of the project approximately 30 vehicles had arranged the documents there. The consignor learnt about this later, and at the Polish-Belarusian border, the officials were not aware of the closure of the post. Vehicles continued heading to the post that had already been closed. So we had to make quick decisions in defining the customs post and redirecting the vehicles.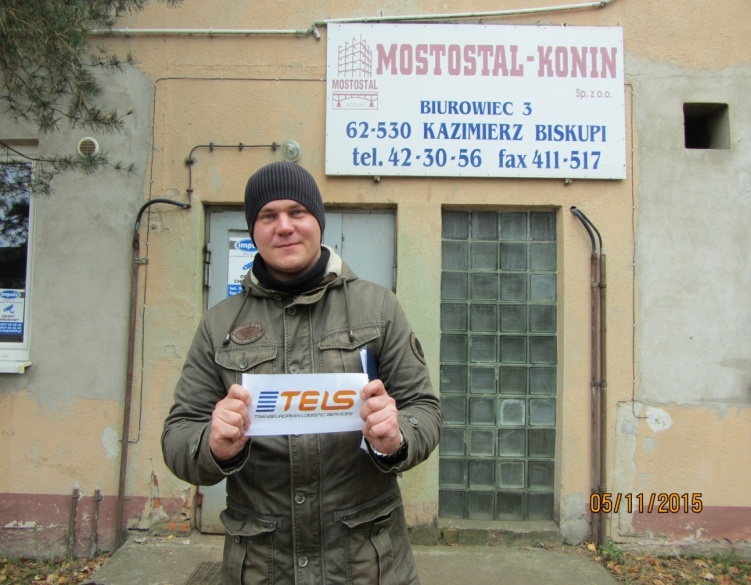 Another peculiarity of the project concerned the fact that all the cargoes transported from Poland were "irregular" in terms of fastening, descriptions required for documents, etc. We had to send our employee to the supplier factory in order to take control over the loading process and shipping documents. This enabled us to eliminate all the possible risks.
In addition to that, we had to change some instructions to organize transportation of certain oversized units. Cargoes 4.7 metres wide can be transported from EU territory to Belarus only via Kamenny Log border checkpoint. However, on the way to this checkpoint we had to decide on the new bypass route due to unforeseen road works on the selected route.
We faced some other difficulties while accomplishing the project, yet nothing prevented us from fulfilling our obligations in time.