TELS GLOBAL is an international logistics provider offering comprehensive services in transportation and logistics industry by all modes of transport, including warehousing, insurance, financial and other related services.
Flexibility of logistics solutions along with the development of various cargo delivery schemes ensures effective risk management and sustainability of supply chains in any circumstances.
TELS GLOBAL gained international acclaim as a reliable and trustworthy freight forwarder providing its services to companies from various business areas and industry verticals. We employ an individual approach valued by our regular customers and partners.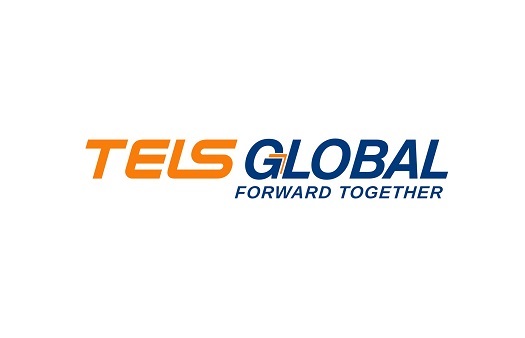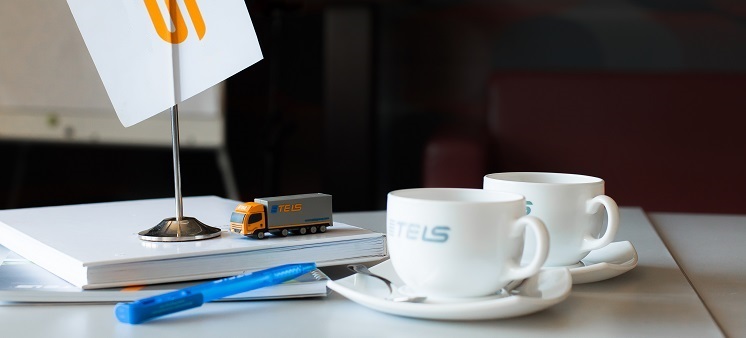 As a fast-developing international transportation company with established reputation, TELS GLOBAL seeks cooperation with freight forwarders for efficient and long-term partnership. We are proud of delivering certified services in compliance with the highest standards of international transportation, and would like to share our success with our clients and partners.
Find out more about our transport company: