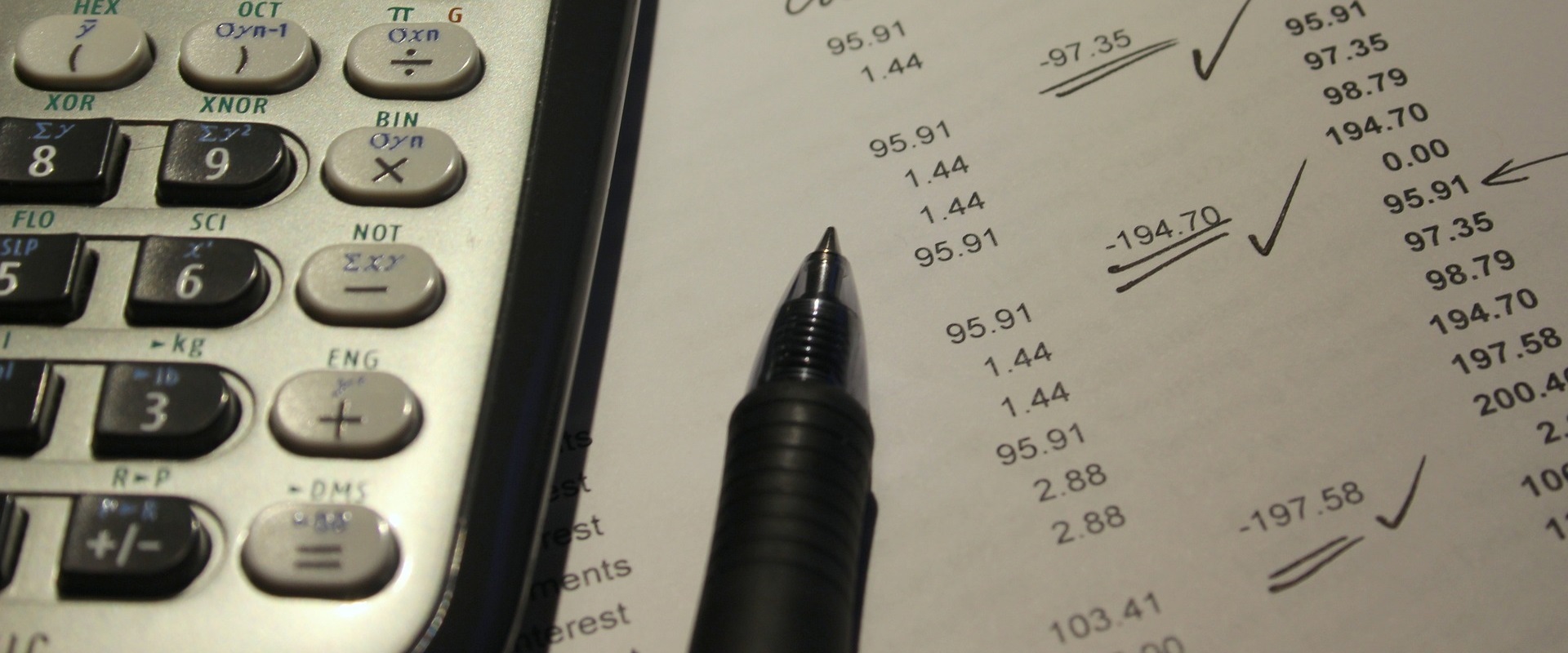 TELS GLOBAL Group of companies renders cargo insurance services to its customers on the following terms – "
Responsibility for any risk
".
This type of insurance guarantees assured compensation for damage to or loss of the cargo in any case and at any stage of transportation.
TTClub is TELS's partner in questions of cargo insurance, which specializes in rendering insurance services in transportation and logistics sector. TTClub has been operating in liability insurance market since 1968 and is remarkable for its high reliability (with A++ rating in financial accountability) offering high-quality client-oriented services.
We especially recommend this type of insurance to owners of valuable and highly liquid cargoes as well as for the cargoes at high risk of damage due to certain characteristics of the cargo (perishable and hazardous goods, cargoes requiring special temperature conditions, fragile packing, etc.).
"Responsibility for any risk" insurance implies compensatory payments in the following cases:
Damage of the cargo while handling it;

Accident damage of the cargo through or no fault of the carrier;

Loss of the cargo as a result of unlawful acts of third parties (theft, robbery, vehicle theft, etc.);

Damage or loss of the cargo in force majeure circumstances (fire, explosion, natural disasters, war, strikes, etc.);

Other unforeseen circumstances arisen while transporting the cargo.
The major advantages of cargo insurance with TELS GLOBAL are as follows:
Low rates;

Cargo insurance at any stage of transportation;

Efficiency while preparing the insurance policy;

Well-organized settlement of insured events;

Assistance with damage survey procedures and settlement of claims;

Quick payment of an insured amount.
TELS GLOBAL specialists are willing to answer Your questions on the phones.