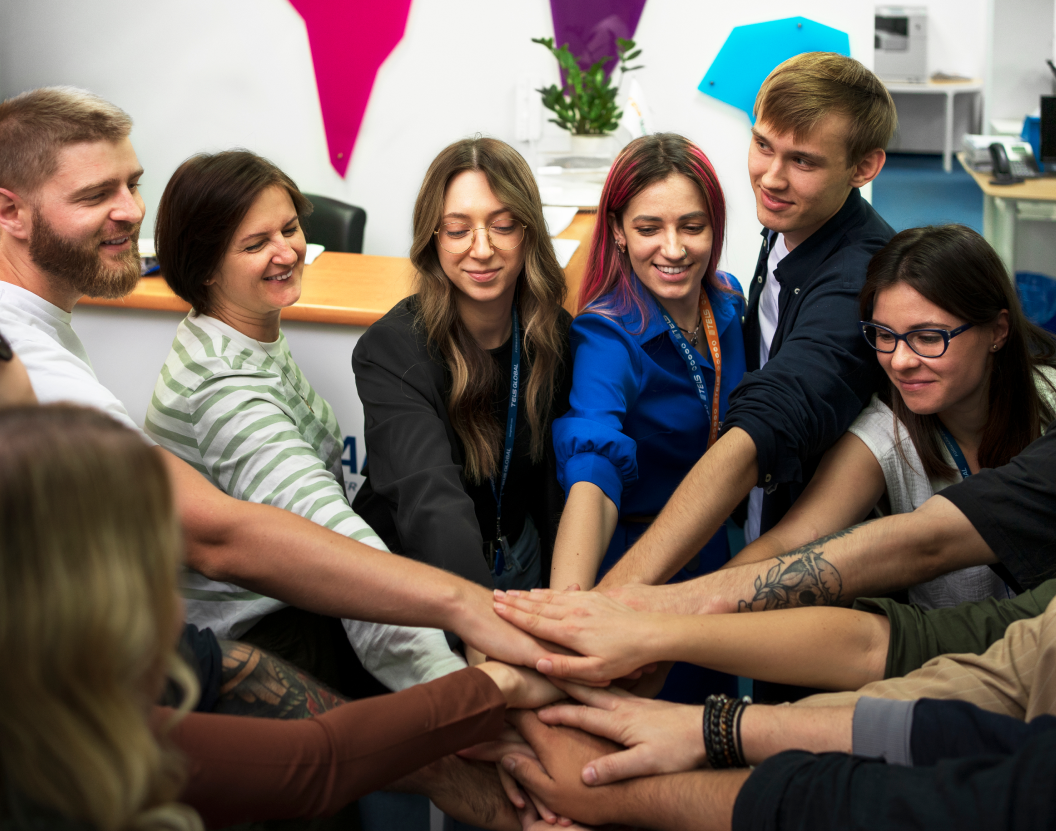 Welcome to TELS GLOBAL, a leading logistics company focused on high service quality, motivation, and development of its employees.
We strongly believe that our employees are the strongest asset and the key to the company's success.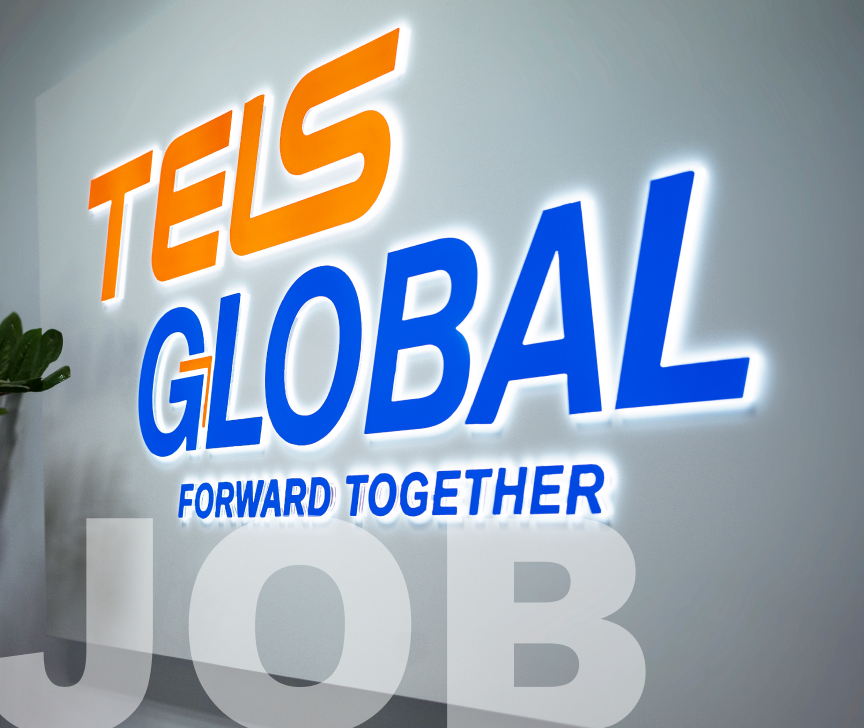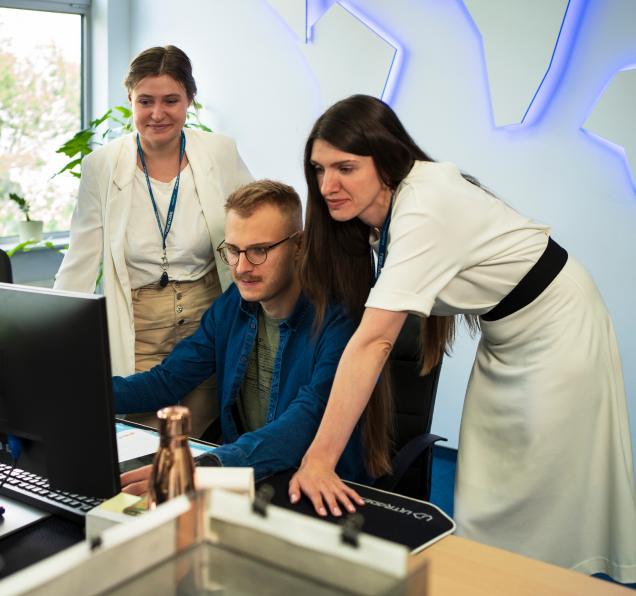 At TELS GLOBAL, we value teamwork, results-oriented approach, as well as internal and external customer service-oriented approach.
We appreciate employees who are creative, proactive, and passionate about their work.
At TELS GLOBAL, we place great importance on the development of our employees. We provide the necessary training, customized onboarding plans, and mentoring programs.
Our goal is to provide employees with the opportunity to develop and reach their full potential.
If you are ready to work in a dynamic environment where we create future together, we invite you to apply.
Submit your CV or cover letter via the application form on the Career page.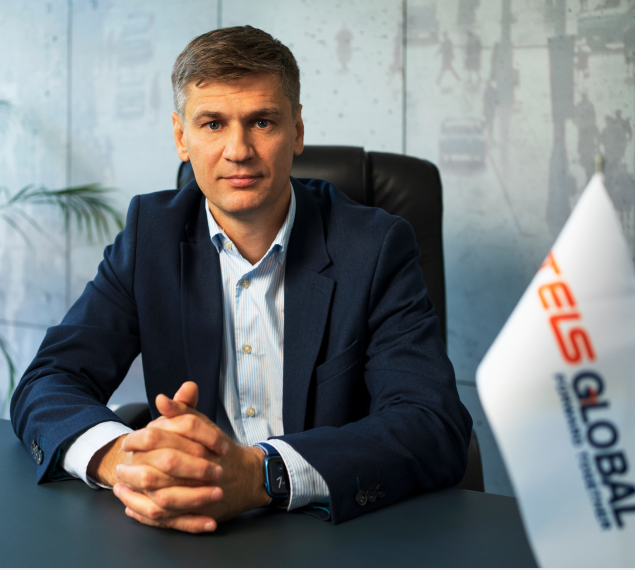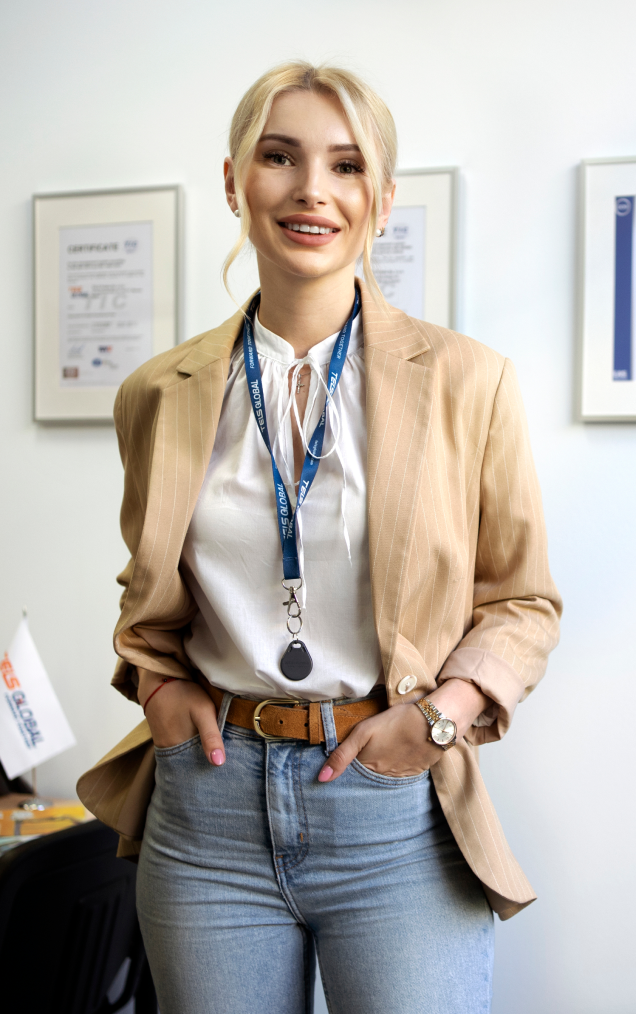 01 Application

The candidates apply by responding to job advertisements posted on recruitment portals and through the Career tab on our website.

02 Screening

Initial review and screening of CVs. Upon receipt of an application, we conduct an initial review and screening of CVs in terms of qualifications and experience required for the position.

03 Contact phone number

Contacting a member of the HR Department by phone to arrange an interview: after the initial screening of CVs, we will contact the selected candidates by phone to confirm the date, time, and form of the interview (at the company's headquarters or an online meeting via video conference).

04 Initial interview

Interview with the HR Representative: The interview will be conducted by the HR Representative to assess the candidates' relevant competencies, motivation, and commitment related to the position applied for. During the interview, the HR Representative can also conduct psychometric tests to help assess the candidates' predisposition to work in a particular position. We want the interview to be conducted in a friendly and comfortable way in which candidates feel free to present their skills and experience.
05 Feedback

We will make sure that every candidate receives feedback, regardless of the hiring results. We respect your time and want to create an opportunity for possible future collaboration. We will provide feedback according to candidates' preferences, either by email or phone.

06 Interview meeting

Meeting with the future manager or the head of the relevant department: If a candidate successfully passes the HR interview, the next step will be a meeting with the future manager or the head of the relevant department. This meeting is aimed at clarifying the details of the employee's job duties and checking the specialized knowledge required for the position as deemed necessary by the supervisor.

07 Job offer

After successful completion of all stages of the hiring process, we provide the selected candidates with a job offer. When both sides accept the terms, we begin to build a common future together.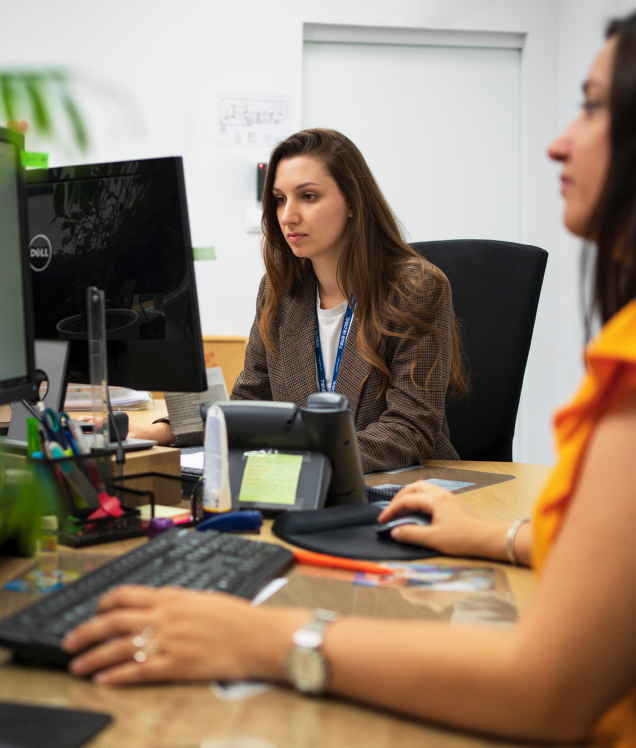 Our
advantages
Option to work in hybrid mode after probationary period

Gifts to honor work and wedding anniversaries, birth of a child

Personalized working schedule

Integration measures

Co-financing for:

- private health care
- multisport card
- commute