Our client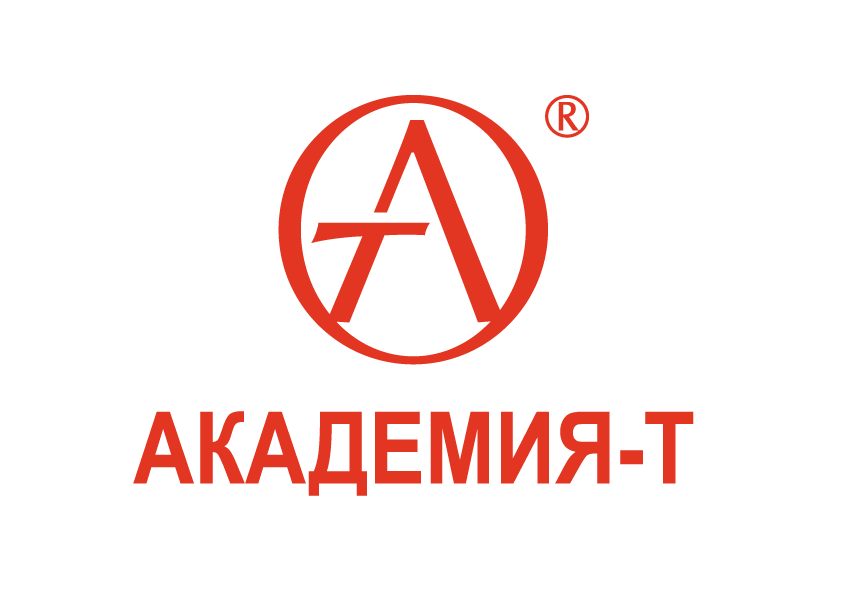 Academy-T, top producer in the Russian market selling sport nutrition and health food.
Company's product line includes over 40 products aimed to improve physical fitness (proteins, gainers, BCAAs, amino acids, vitamin and mineral complexes, chondro- and hepatoprotectors, isotonic drinks, L-carnitine, testosterone boosters, antioxidants, etc.). The company has been a leading supplier of functional food for Russian national teams for 8 years. Company's products are widely spread in the sport nutrition market of Russia and Belarus.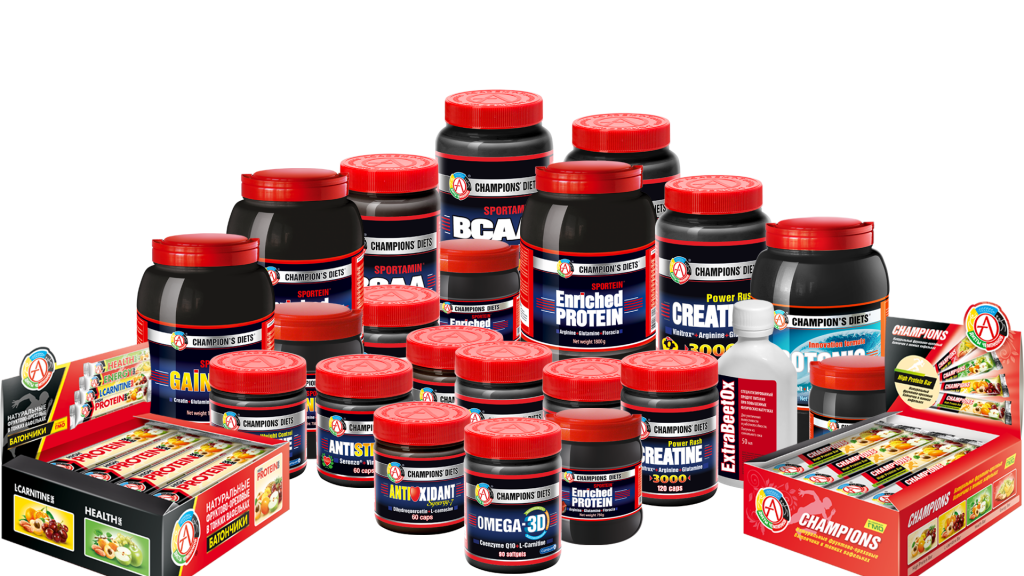 Logistic task, conditions and limitations
Task: to organize smooth delivery of food components picked from several remote regions in France to the Russian Federation within the shortest possible time, with the maximum safe axle load.
Conditions:

1. Pick up the goods from 4 loading places situated far from each other.
2. Due to the nature of supplier's work, the confirmation of goods being ready for shipment often comes in 2-3 days.
3. The delivery time must be within 7 days.
4. Supplier's packing and pallet's dimensions are volume-optimized for truck transportation. In this case, the limits established in the Russian Federation for axle load are exceeded.
5. Supplier's packing does not allow the delivery of goods without the loss of integrity, while certain types of cargoes do not allow package depressurization.
Pavel Kravchenko, Head of Academy-T Logistics Service: "Our suppliers are different companies, some of their plants are scattered throughout France. All of them have their own working schedule underlying planned shipments. France celebrates many national holidays when they do not work countrywide, so on Monday, for example, a company may set out the requirements to pick up the goods until Wednesday.
Our task is to bring the maximum number of products for the reasonable price as quickly as possible. At the same time, our French partners have their own packing requirements concerning the cargo, pallet size, pallet loading into a vehicle".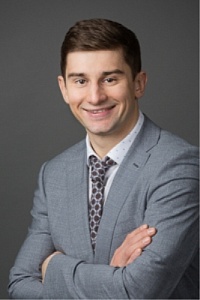 Oleg Ostapovich, Head of the French Transportation Department at TELS Group of companies:

"The problem was that supplier plants are scattered across France situated far from each other, while the confirmation often comes in a day or two before the car is actually needed.
It's impossible to find carriers ready to pick up cargoes from 4 different places in France and then deliver them to Russia in 7 days, especially when the market experiences transport shortage. Besides, 22 tons of cargoes placed conveniently in a road train excess safe loads per axle while the standard truck does not contain the required volume. So the direct delivery scheme seems unmanageable".

Elaboration and implementation of the delivery scheme
Having analyzed all the conditions, the following delivery scheme was developed:
Stage 1.
Delivery of goods from different points to the consolidation place by several carriers.
Stage 2. Elaboration of the loading scheme into a standard semi-trailer. Repackaging of the cargo.
Stage 3. Preparation of new shipping documentation usually required after repackaging.
Stage 4. Truck loading and delivery to the destination region.
Stage 1. Delivery of goods from different points to the consolidation place by several carriers.
Since direct delivery from France to the Russian Federation with loading from 4 remote locations is practically unmanageable due to the lack of carriers ready to work in such conditions, the delivery scheme in stages implying cargo consolidation on the territory of the EU made it possible to solve all the problems.
To implement the first stage, the infrastructure of Groupage Services Department TELS was used (a consolidation warehouse in Poland and carriers working on intra-European routes).
Oleg Ostapovich: "The Groupage Cargo Department picks the cargoes from the most remote regions of France and brings them to the warehouse in Poland. The specialists from the department do it very quickly – they find trucks and bring goods from anywhere in Europe in 1-2 days. The French Department loads goods into their cars and also brings them to the Polish warehouse".

Stage 2. Elaboration of the loading scheme into a standard semi-trailer. Repackaging of the cargo
This stage required to solve the problem of exceeding axial load. The largest consignment for one delivery transported on supplier's pallets is well placed in a semi-trailer. However, the weight of the cargo is 22 tons, which exceeds the safe axle load.
22 tons are well distributed on axles without exceeding the load in a standard semi-trailer, but the load length is insufficient to place the entire cargo in supplier's package.
To solve this problem, we explored the options of repackaging the goods to other pallets and developed a new loading scheme into a standard semi-trailer.

Oleg Ostapovich: "We had to solve the whole set of equations. Fortunately, the goods do not require compliance with the temperature requirements; they can be repacked and reloaded in usual warehouse conditions. This repackaging and "repalleting" allowed to place all the goods in a standard truck".
Stage 3. Preparation of new shipping documentation.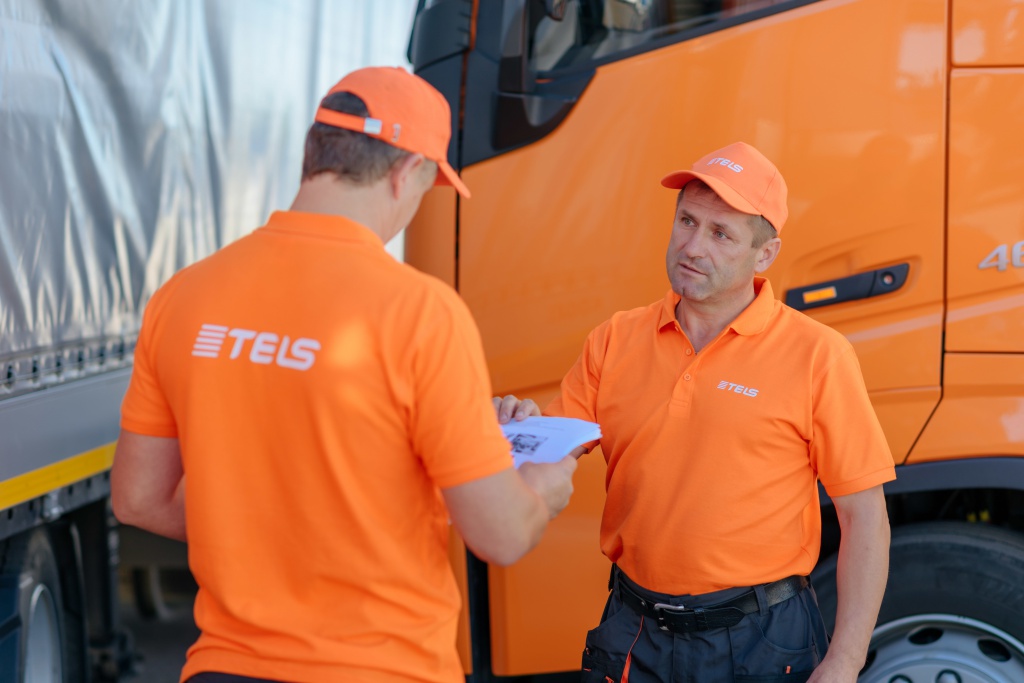 The number of pallets, their weight and the number of items on the pallet changes after repackaging. The initial shipping documentation becomes irrelevant. Therefore, while the goods are being repacked and reloaded, TELS employees prepare new shipping documentation in full compliance with the actual condition of the cargo, which lifts possible problems when crossing the border and undergoing customs clearance.
Stage 4. Truck loading and delivery to the destination region.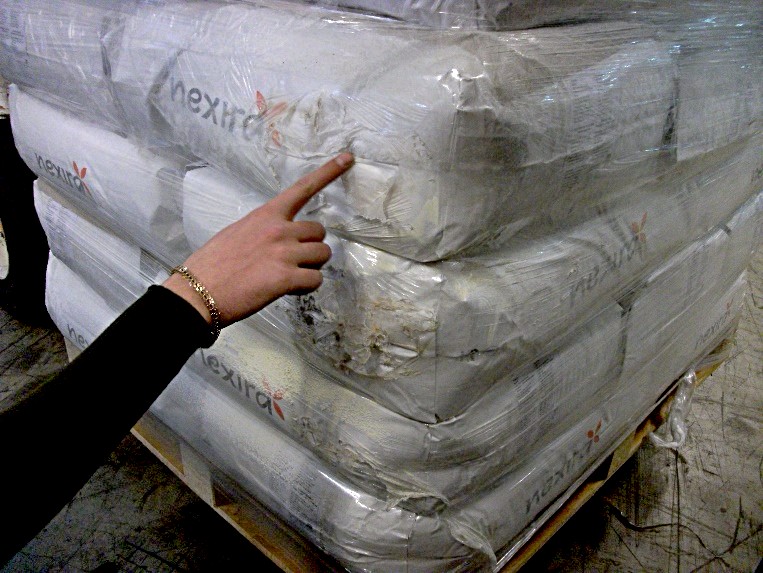 Cargo bags weighing around 25 kg are placed onto pallets. The cost of one bag ranges from 30 to 150 Euros. Certain gods do not allow package depressurization. Some bags go beyond the pallet, and if they are loaded densely into the vehicle, during long-distance transportations where roadways are not perfect such bags rub against each other so the package gets torn. At this stage, we managed to increase cargo safety.

Pavel Kravchenko: "Some food materials (for example, Bio Springer products) have increased hygroscopic property. When the package is destroyed, they start absorbing moisture in the air and harden quickly. So a bag of something looking like hardened cement arrives to the unloading place".



Oleg Ostapovich: "When developing the loading scheme, we took into account all the peculiarities of the goods – bags were loaded onto pallets and strengthened in such a way as to minimize rubbing, plastic sheets were placed between the pallets, additional constructions were used to load 2-tier pallets.
We failed to ensure 100% safety cargo at first (we had warned the customer about this in advance), but eventually we learnt how to pack and ship the goods to deliver them completely safely."
Thus, the whole scheme of cargo delivery from France to central regions of the Russian Federation meets a 6-day schedule, which implies 4 different loading places and one day required for reloading and preparation of new documents.
For reference, the implementation of standard schemes required to deliver consolidated cargoes would take 10-14 days.
The results of scheme elaboration and implementation
As a result of the elaboration and implementation of the new delivery scheme, the following tasks and results were achieved:
● Fast reliable delivery of goods from France to Russia was organized (6 day-delivery given 4 different loading places and shipping confirmation in 2 days).
● Problems with direct transportation from France to Russia were solved.
● Maximum amount of cargo without exceeding the axial load was delivered.
● Repackaging of cargo and preparation of new shipping documentation was made while delivering the cargo.
● Safety of goods was improved.
As a result of the performed work, the customer received a reliable scheme for delivering goods from distant regions of France to the Russian Federation allowing to pick cargoes from 4 loading places, transport the maximum amount of cargo in one vehicle, do it extremely quickly and completely safely.
---
Customer feedback

ACADEMY-T Ltd.
109316, Russia, Moscow, Volgogradsky prospect, 42, building 13, office 111
Tel./fax +7 (495) 139-89-93, www.ac-t.ru, office@ac-t.ru
OGRN 5147746165111, INN 7709963830, KPP 770901001

Enver Saidovich, CEO of ACADEMY-T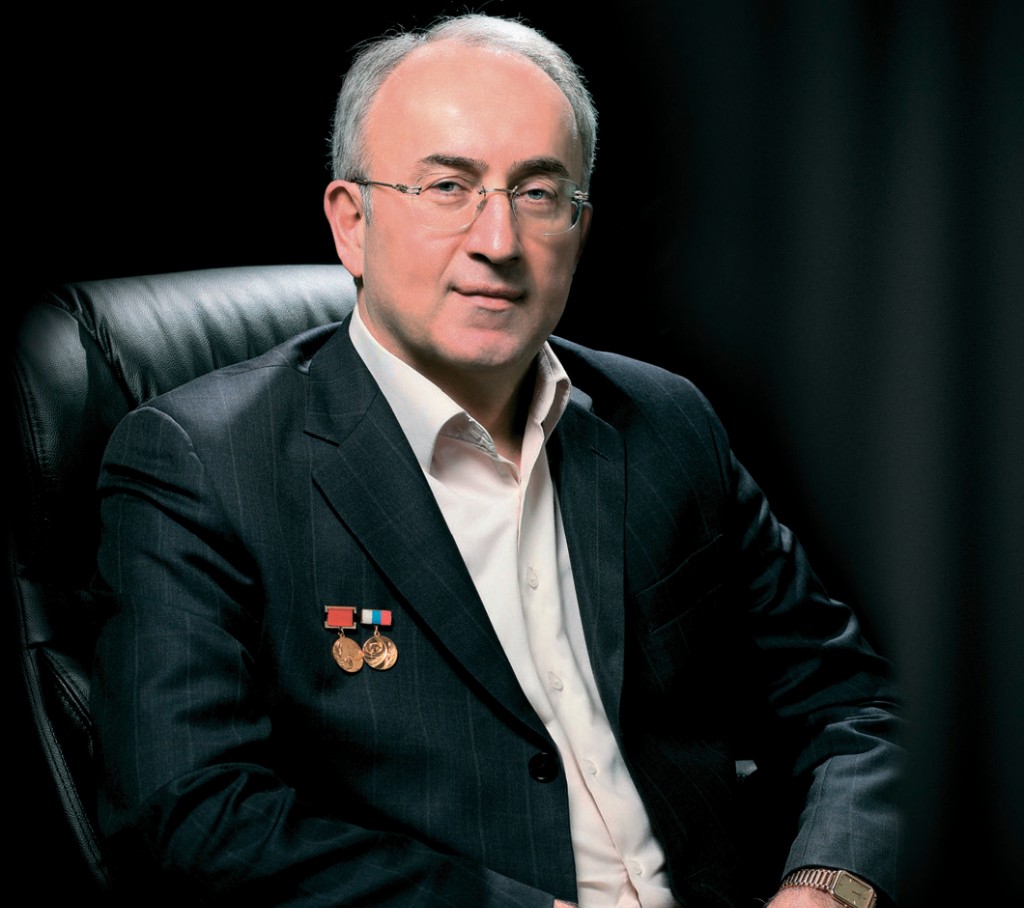 We are totally satisfied with long-term cooperation with TELS on the matters of international road transportation. TELS is a full-fledged reliable partner, and we have established equal and trusting relationships with the company. Any route, very difficult or even unmanageable, will be planned professionally and efficiently by TELS – no loss of time and nerve cells.
There are a lot of companies in the market that provide good services, however, not all of them are ready for the flexibility we need given the complexity of logistics chains, a number of unstable factors in supplier's work and tight deadlines. TELS is noted for its ability to resolve difficult situations without just observing the formalities, the company understands and takes into account our circumstances and always acts professionally and quickly.
Human factor is very important in business relations for me. It is very important when the partner listens to you and understands your interests, solves complex tasks concerning delivery and consolidation despite any circumstances and details as there are no trifles in logistics. TELS team of international road transport fully possesses the required expertise and qualities. Our successful work is, first of all, built on mutual trust as it is the key to success!